Lab? Retriever? What's your puppy? Just ask your friends.
Submitted by rick on Wed, 11/03/2010 - 5:02pm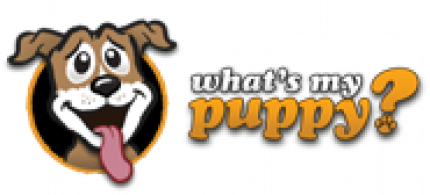 Contact: Rick Thomas
Cell Phone: 814-720-2166
E-mail: moderate@whatsmypuppy.com
Headline: Lab? Retriever? What's your puppy? Just ask your friends.
Launched 8-19-10 out of Columbus, Ohio, www.whatsmypuppy.com is clearing up the age-old question that everyone seems to ask when he or she meets your new pet. What kind is she?
What's My Puppy, was started by Columbus based web designer, and animal lover Rick Thomas (Contact information provided above). What's my puppy, through a fun, discussion board setting, offers users the chance to vote and comment on what they think the breed may be of any of the many puppies posted on the site. Users can even find out what their mystery breed pup may be through comments posted by other site users.
It's easy! Just registering to the site will start you off strong with 100 points. Then simply begin commenting or upload your own pup for more points to see what others think he or she is!
Quarterly, soon to be monthly, a winning registered shelter will be notified by e-mail. The winner will receive 15% of the site's advertising profits as a donation. If an individual wins, they get one week to choose which shelter will receive the donation on their behalf.
In only 4 months of existence the site boasts over 90 puppies in the database, over 51 users, and a clever fun discussion board like setting. www.whatsmypuppy.com has by itself begun raising not just awareness for homeless puppies, but actual dollars to help place more of the millions of homeless puppies in our City, State, and Country.
Get started today at www.whatsmypuppy.com